How to schedule a PTE exam and change your exam schedule online easily without taking too much time. Let's explore with BoostPTE!
Because it is an online exam, the PTE exam schedule is very flexible and is held six days a week. There are also additional exam schedules, depending on the number of candidates registered. Therefore, scheduling the PTE exam is relatively easy; as long as you are ready, you can take the exam at any time without worrying about registering.
How to Register for the PTE Exam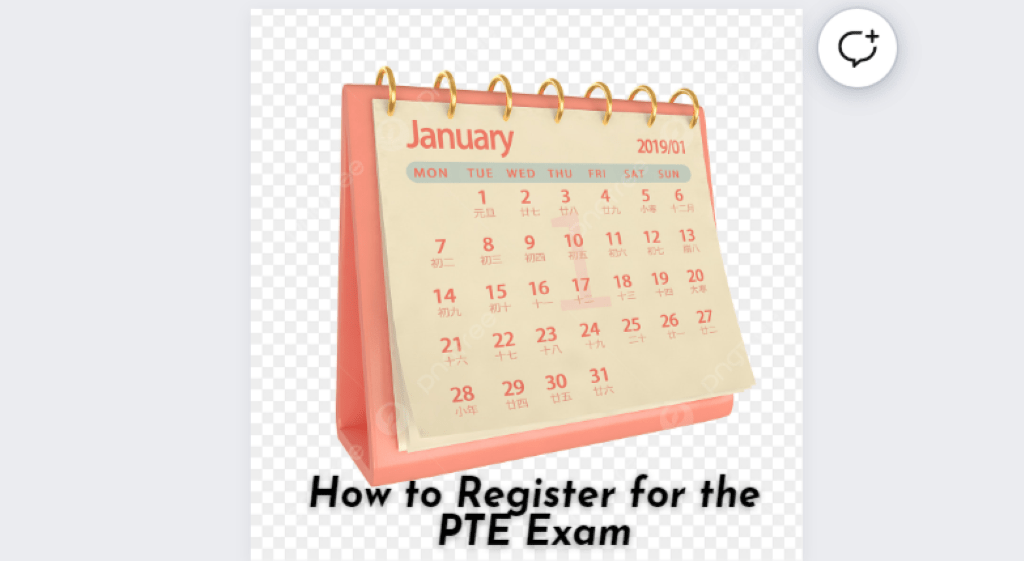 To register for the schedule PTE exam, follow these steps:
Step 1: Visit the website: https://mypte.pearsonpte.com/ to register for a contest account.
Step 2: Check your email to update your login information
Step 3: After successful registration, candidates can proceed to register and schedule the PTE exam
Step 4: Pay the exam fee in your account
Note: Those who have just registered for the PTE Academic test for the first time should pay attention to filling in their name and date of birth exactly as on the passport on the Pearson website. Transfer of incorrect information, unable to enter the exam room, or unable to use the transcript after receiving the results due to incorrect information.
Payment of Fees
When paying, you will use the currency of the country where you registered for the contest. For example, to register for the PTE exam in Vietnam, you will use Vietnamese currency to pay the exam fee including international payment fees.
Accepted payment methods include a debit card (Visa or Master Card) and a credit card (Visa, Mastercard, American Express, JCB).
After payment, you will receive an email confirming the test location and schedule along with instructions. In addition, the notes to keep in mind on the day of the test are also attached to this email.
Changing and Canceling PTE Exam Dates
Change exam schedule PTE: Candidates can call 00 852 3077 4927 to change or cancel the exam schedule. The support call center is open Monday to Friday and from 9 am to 6 pm (Vietnam time). However, the easiest way that doesn't cost as much as a phone call is to do it online at Pearson's website.
Step 1: Log in to the account you created when you registered for the PTE exam on the Pearson website
Step 2: Logged in successfully. You click on the exam schedule you have previously registered (as shown below)
Step 3: After selecting the exam schedule you have previously registered for, the screen will display detailed information about your exam schedule. You look to the right corner and will have the words "Reschedule" and "Cancel". You choose "Reschedule" if you want to reschedule the exam to another date. Or "Cancel" if you want to cancel the PTE exam. Once you have selected another test date, you will receive an email confirming the change.
Frequently Asked Questions When Registering for PTE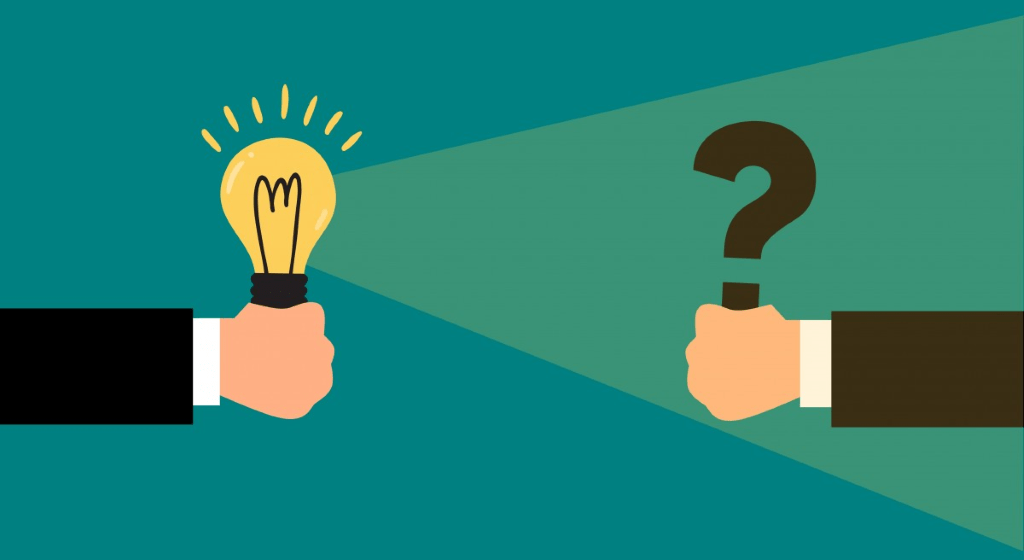 The PTE Academic test is suitable for subjects whose native language is not English, and who want to test their English ability.
What is the age to take the exam?
You must be at least 16 years old. If you are under 18, you need parental permission through:
SMS to the phone number of the Parent/guardian
Send an email to the parent/guardian's mailbox
Form (in English) signed by parent/guardian
Do I need computer skills to take the test?
You do not need to have special computer skills. We suggest that you do one of our exercises to familiarize yourself with the test operations. You can also view instructions on our website. PTE Academic currently uses the QWERTY keyboard system – the letters of the top row are combined into the letter QWERTY. If you do not use this type of keyboard, you should practice before taking the test.
How does the test center protect the information I declare?
All your data is collected, transmitted, and kept safely and securely. We only use the information you provide for the purposes stated. Details are specified in our privacy policy. If you have any questions, please contact us.
How many times can I take the test?
You can take the PTE Academic test as many times as you want. However, you must wait until you receive your previous test scores before scheduling your next test.
What kind of identification can I use?
Valid, unexpired, and government-issued paper that meets the following requirements:
Specify your name in the Roman alphabet (A-Z)
Has a photo that is easy to identify
Signed
In many countries, a passport is the only acceptable document of identification. Some other countries have stricter measures – see information on page 10 of the Test taker's Handbook before taking the test.
If you are not sure what type of identification to use, or the documents you have do not meet the requirements listed above, please contact customer service.
in your area to take action.
Can I correct my answers during the test?
You can revise your answers with multiple-choice questions (click to re-selection) and typed questions (use cut, copy, and paste options). However, you must correct the mistakes before moving on to the next section. You cannot record any spoken (speaking) answers. The microphone will automatically turn off when you are quiet for more than 3 seconds during the question-answer time.
What if my computer crashes during the test?
Raise your hand and tell the examiner. They will do whatever they can to assist and make sure the problem is reported.
It is important to note that you must tell the examiner about anything that you feel interferes with your ability to complete the test. Without their report of the problem, it would be very difficult for us to find/verify these issues later.
When will I receive my test results?
Test scores will usually be sent to you within 5 business days. Business days are Monday through Friday, excluding US and UK national holidays. We will send you an email notifying you that you have earned your points.
We may delay publishing your scores if we are in doubt and there is an issue that requires further investigation – in the event, this happens, we will contact you.
How can I see my score?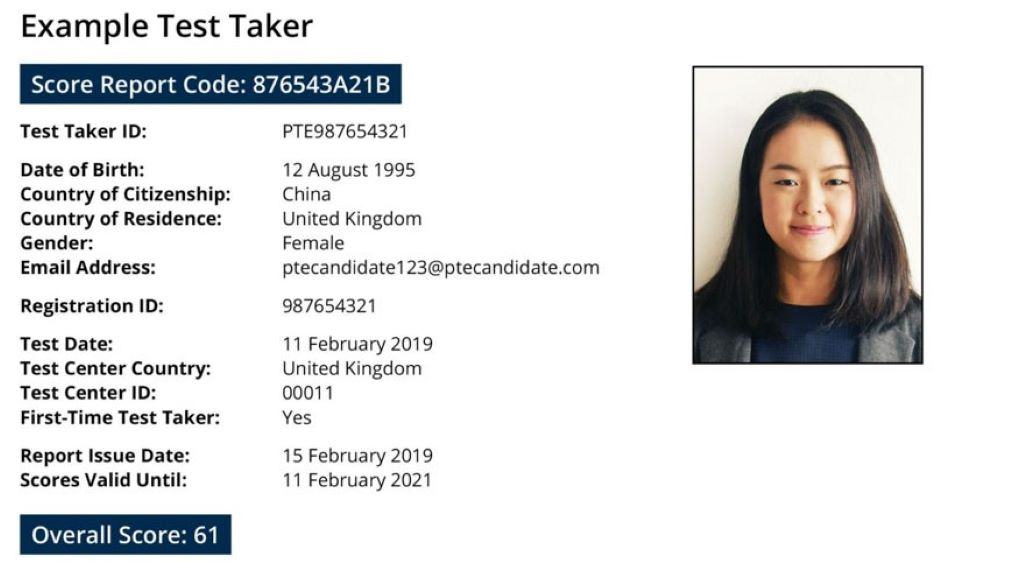 You can see your points as soon as you log into your account (signed in to your account).
Click Activity to see your score for each section.