All Useful Information About PTE Exam You Need to Know
What is a PTE certification? How does the PTE exam work? Read below with boostPTE to learn more about this important exam!
Overview of the PTE Exam
PTE (Pearson Test of English) is a unique and widely recognized international English language certificate. PTE contest was built and developed by Pearson – the world's largest educational and publishing corporation, to assess English language ability, serve the purposes of studying abroad, employment, and settlement (especially in Australia and New Zealand), or other purposes.
PTE has 3 test types, including:
PTE Academic
PTE General
PTE Young Learners
PTE Exam Structure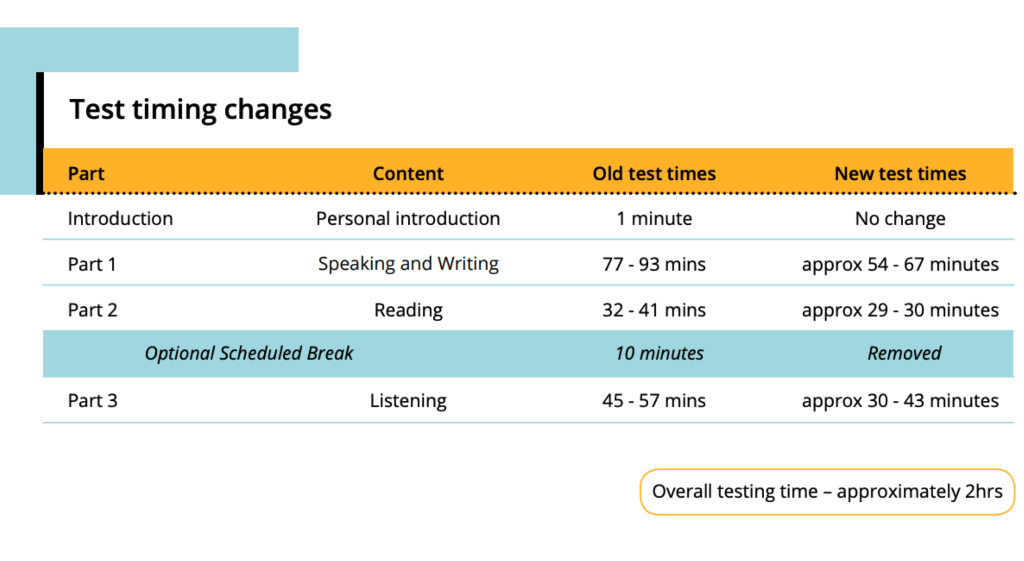 Self-introduce
Note: This section is not graded and will be time-limited to 60 seconds. This section is not graded and will not affect the final result of the PTE exam.
Part 1: Test your Speaking and Writing skills (Speaking & Writing) | Time from 54 – 67 minutes
Purpose of the exam
The Speaking test helps assess the level of flexible word use in English. The Writing test helps assess the candidate's ability to write English with correct grammar and spelling. The Speaking section will begin with an Introduction. You will talk about yourself for about 1 minute/ And this part does not count toward the total score. You will be assessed your Speaking ability by repeating the sentences spoken in the recording. Answer questions and summarize a passage on an academic topic.
Part 2: Test your Reading skills | Time from 29 – 30 minutes
Purpose of the Reading test
Assess the reading comprehension of the passage. Includes basic -skillions. Plus more complex integration skills. Break: Take a 10-minute break. You can choose to take a break or not.
Part 3: Listening skills test (Listening) | Time 30 – 43 minutes
Purpose of the exam
Test your Listening comprehension skills with various contextual audio and video clips. Sometimes it's a lecture by a professor. Or maybe it will be a casual conversation between two friends.
PTE Exam Fees
Pearson announced that the PTE exam fee in 2022 has changed compared to 2021. Specifically, it has increased from 170 USD (~ 3,910,000 VND) to 180 USD (~ 4,074,300 VND).
Pearson announced that the PTE exam fee in 2022 has changed compared to 2021. Specifically, it has increased from 170 USD (~ 3,910,000 VND) to 180 USD (~ 4,074,300 VND).
PTE Academic UKVI: 180 USD (~ 4,100,000 VNĐ)
PTE Home: 150 USD (~ 3,450,000 VNĐ
Register For the PTE Contest
Before registration, entrants must be ready to provide the following information exactly as it appears on their identification
Name
Email
Date of birth
Nationality
Place of birth (city and country)
Credit or debit card (If you do not have an international payment card, please get in touch with the test center to purchase an application form)
Exam registration form:
By phone: For phone numbers and business hours in your area, visit pearsonpte.com/contact. Candidates who want to register for the exam in Vietnam contact +852 3077 4927 to register for the exam
Online 24/7:Go to https://mypte.pearsonpte.com/users/profile/quick-registration/basic-info
Create a Pearson account:
– Contestants must create a Pearson account to be able to register for the contest;
– Candidates must register the correct full name, and date of birth as shown in the passport. They must bring their passports on the day of the test;
– After creating an account, candidates will receive an email containing login information;
– It can take 24 hours for this to show up in their inbox.
After receiving the login information via email, the candidate can book the exam at My Account
Some Important Notes When Taking the PTE Exam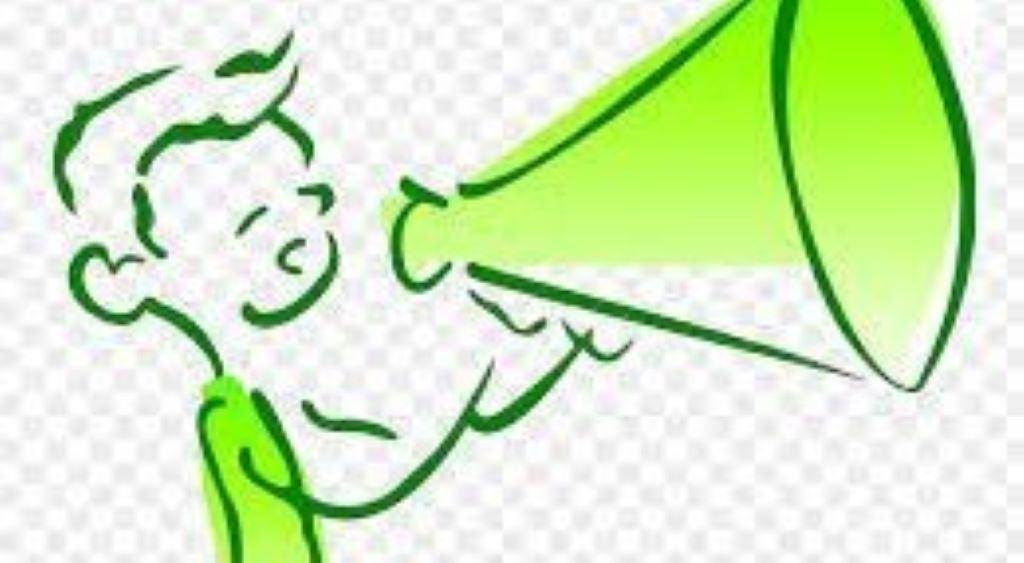 Check the mic and headphones
This is an important part, greatly affecting the quality of the test. Testing the mic and headphones needs to be done very carefully and can be repeated many times until you feel satisfied.
Test
The work of each section, especially the parts that must be written down (such as Summarize Written Text, Essay, Summarize Spoken Text, Listening – Fill In Blanks, Write From Dictation), need to carefully check each word when finished, to make sure there are no spelling errors or word shortages, or presentation errors such as forgetting to capitalize at the beginning or end of a sentence, leading to a regrettable loss of marks.
Time management
This is what teachers recommend, but there are cases where there is not enough time for important exams like Essay or rite from Dictation. Therefore, you need to regularly look at the countdown timer on the right of the screen to adjust the test time appropriately.