Step 1: Sign Up / Sign In To BoostPTE
Please visit the website my.boostpte.com to sign up or sign in to your account.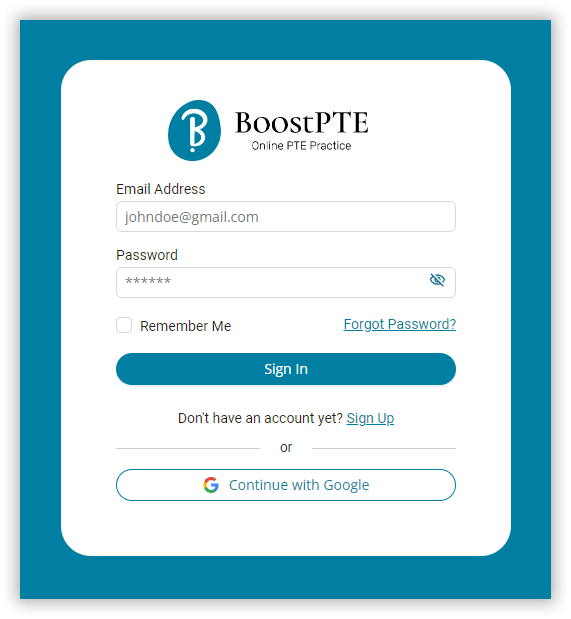 Step 2:

Get The Referral Link
Please select "Refer & Earn" on the left-hand menu, and then choose "Invite Friend".
To copy the referral link, please click on the "Copy Link" button.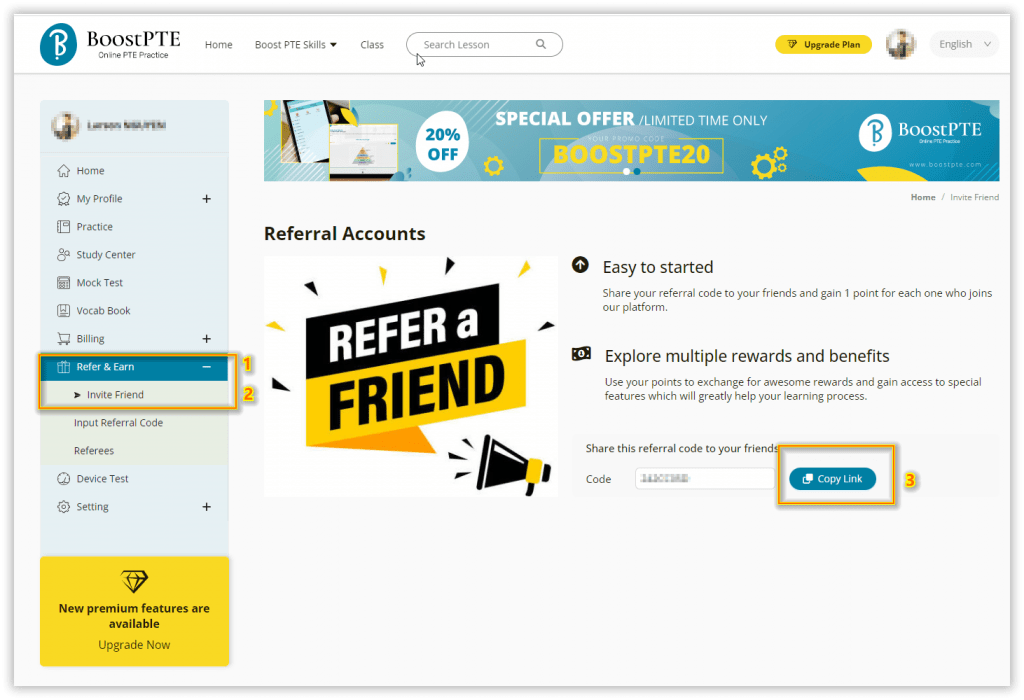 Step 3:

Share with Friends
You can share the referral link/code through messaging apps such as WhatsApp, Messenger, and Facebook. To attract more sign-ups, you can choose to share it in large groups.
Moreover, you can also send messages to people in your contacts by selecting "Share via message" and sending it to the people who are saved in your contact list.
You can also copy the referral code by copying the referral link and pasting it into your social media accounts. People who are interested will click on the link to access and register for an account.
Points And Reward Policy: https://boostpte.com/points-and-reward-policy/