Step 1: Sign Up / Sign In To BoostPTE
Please visit the website my.boostpte.com to sign up or sign in to your account.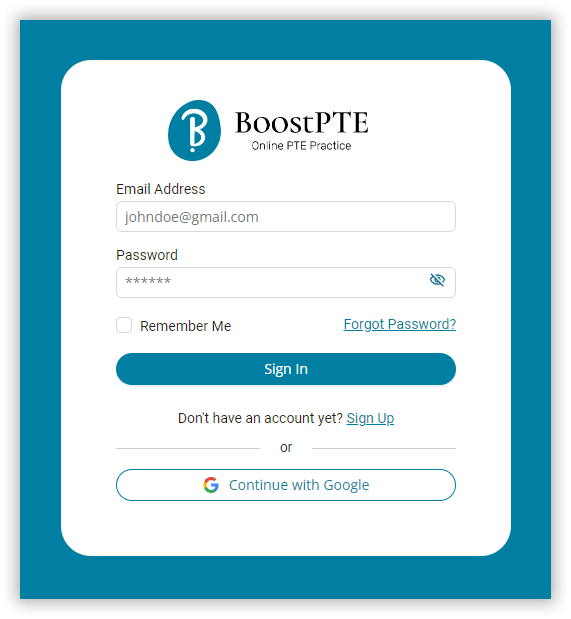 Step 2:

Input Your Friend's Referral Code
Select "Refer & Earn" and then choose "Input Referral Code" on the left-hand menu.
Next, enter or paste the referral code into the input field and click on the "Apply" button following the instructions as shown below.